sales@easycut.com

กก
กก
กก
กก
กก
กก
กก
กก
กก
กก
กก
กก
กก
กก
กก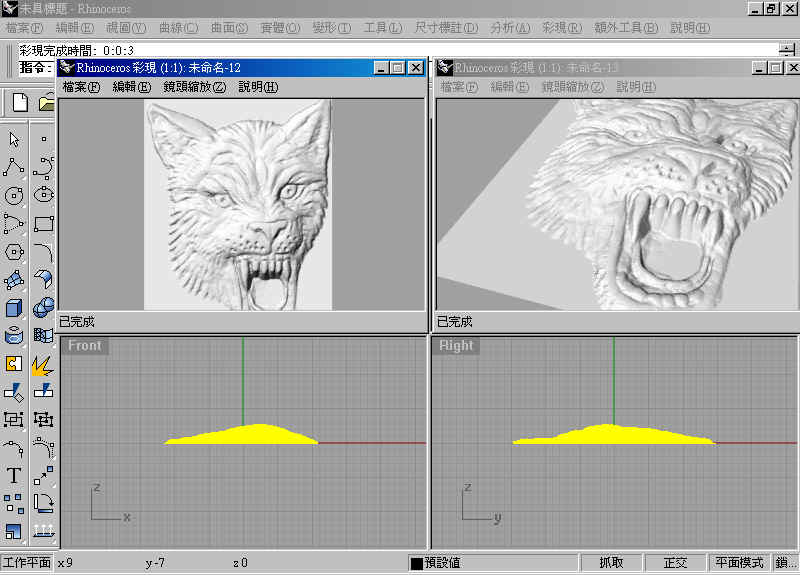 กก
กก
กก
กก
กก
กก
กก
กก
กก
กก
กก
กก
กก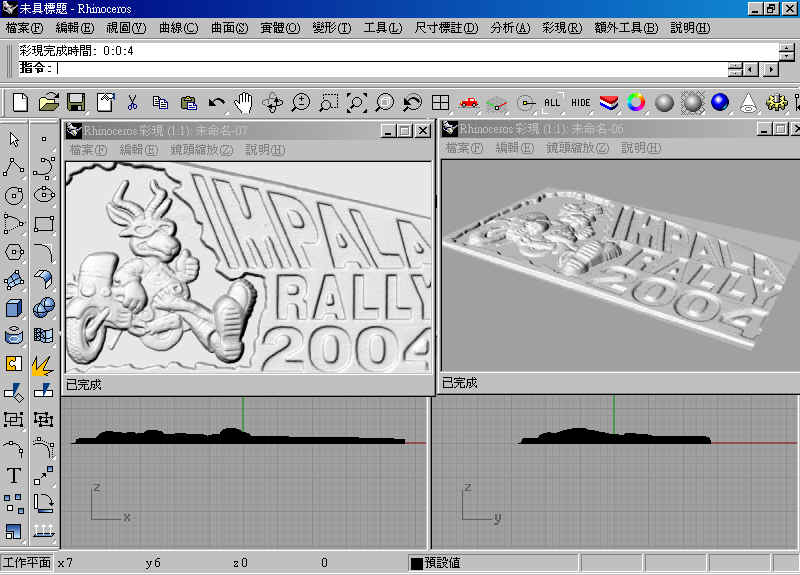 กก
กก
กก
กก
กก
กก
กก
กก
กก
กก
กก
กก
กก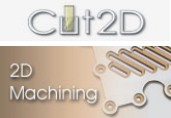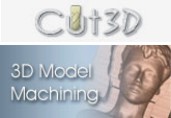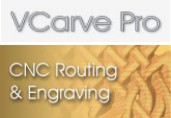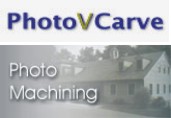 Easy to create the 3D toolpath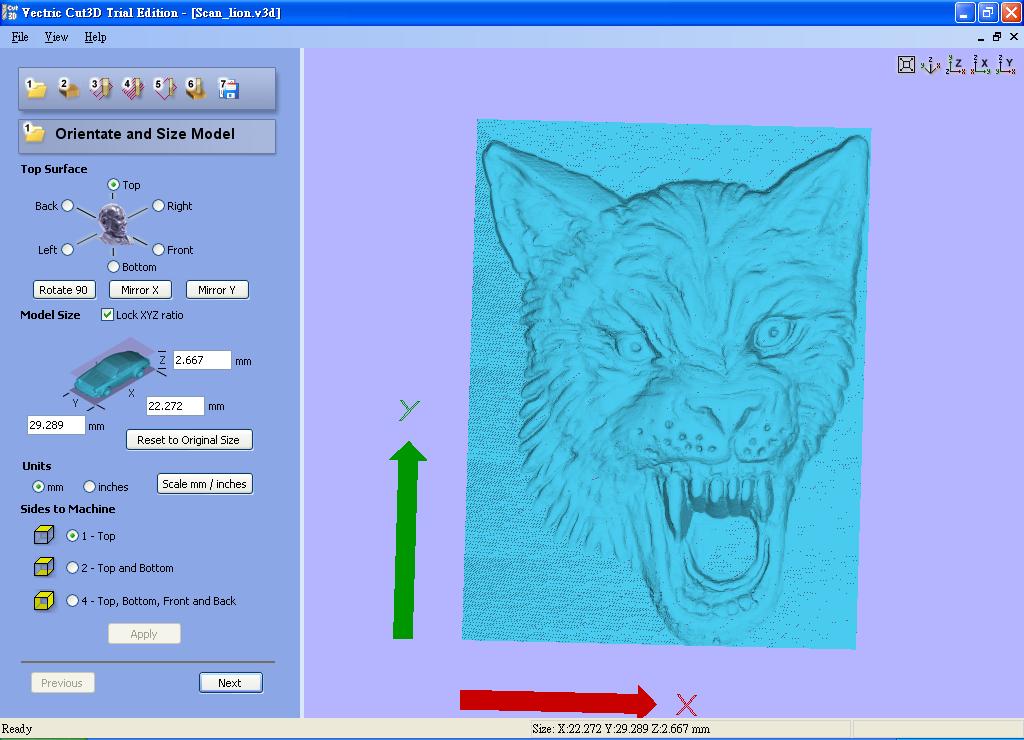 Easy make modify after scanning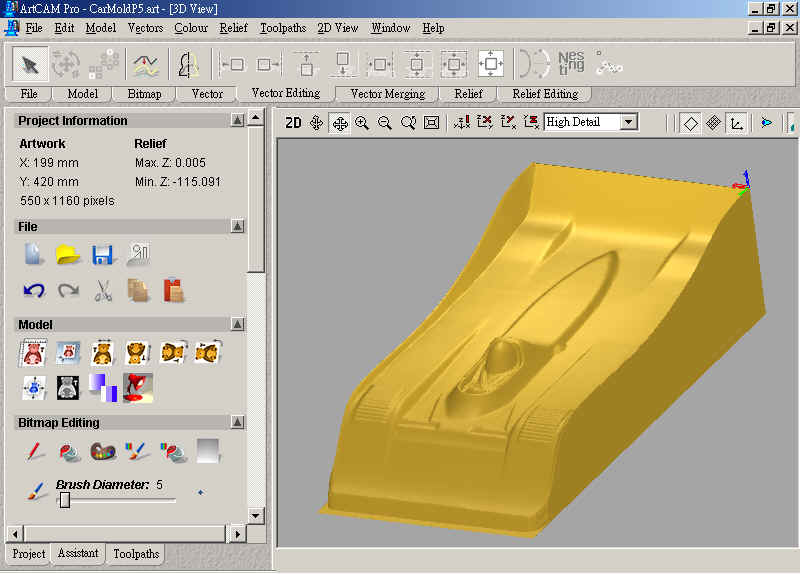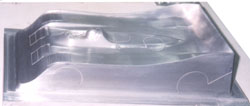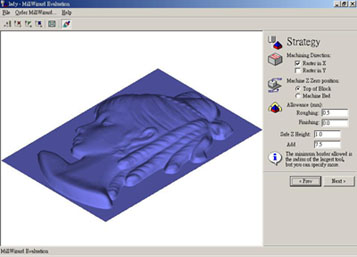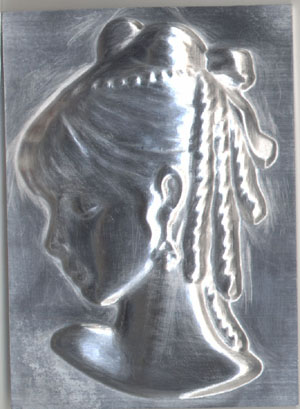 ---
กก

---
Mastercam Solids

Add this fully-integrated Parasolid-based solid modeler to Mastercam's award-winning CAM products to create, import, and machine solid models.

Mastercam Wire

Quick and easy associative wire EDM programming.

Mastercam Design

Streamlined 3D CAD software included in Mastercam Mill, Lathe, Router and Wire. Also available as a stand-alone package.

Mastercam Art

Easily design and machine beautiful 3D work from flat art, drawings, and photographs. Adds on to Mastercam Mill and Router.

Mastercam Mill

Powerful, fully associative programming package for 2, 3, 4, and 5-axis milling.

Mastercam Maintenance

Protect your Mastercam investment by ensuring that you always have the most up-to-date software.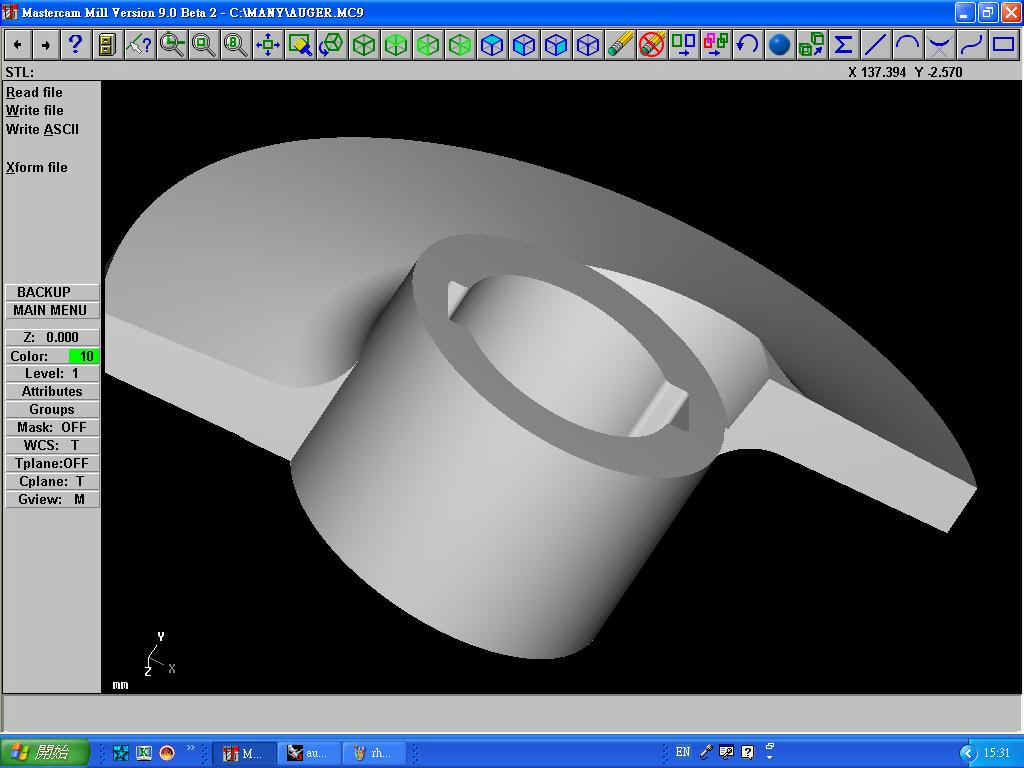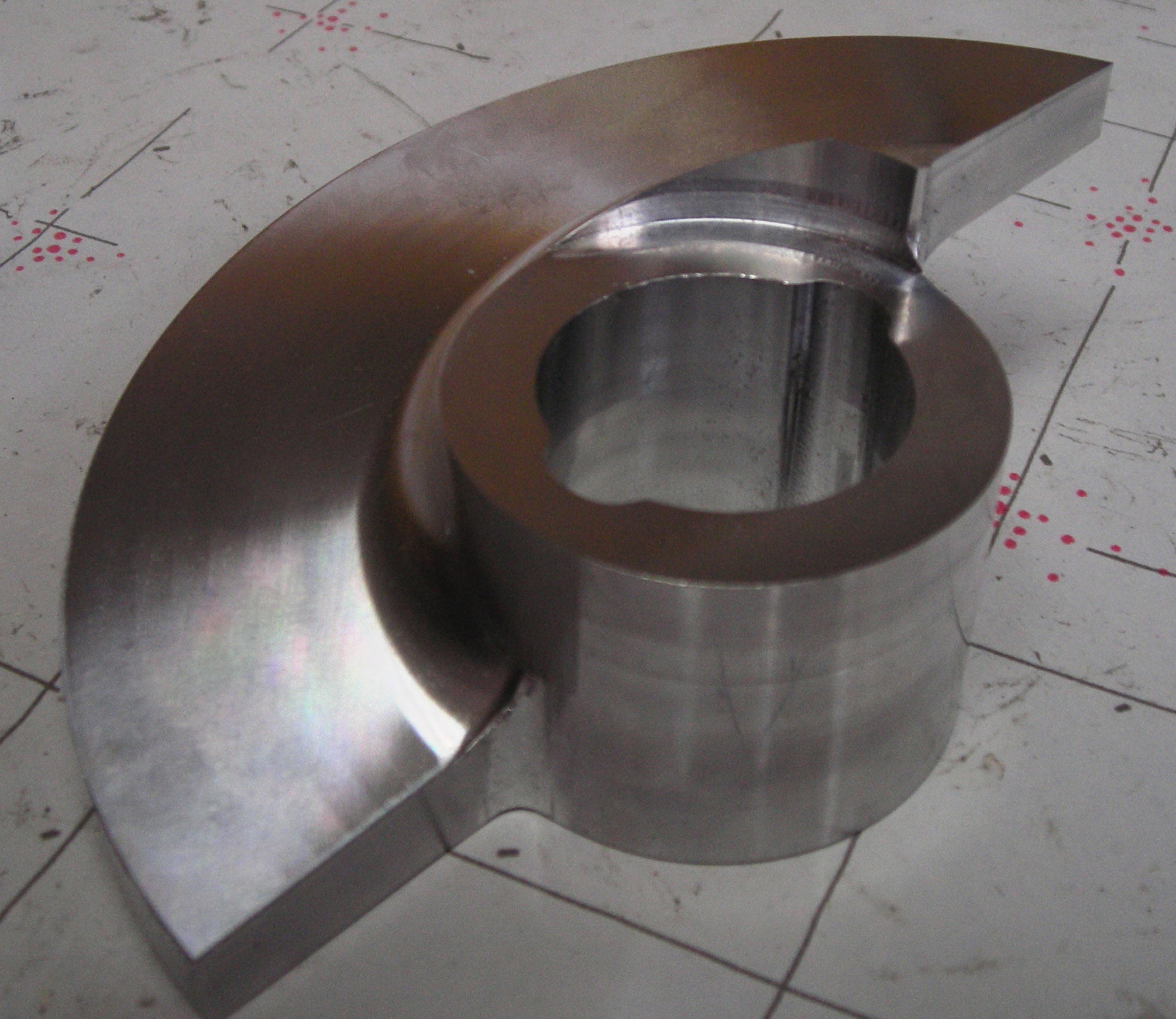 DC Servo Drive
Robot Arm

_________________________________________________________________________________________________